'Anyone can sell supplies,
not everyone gives service'
That's what our customers say.
That's what we strive toward every day.
Founded in 2010, and based in Brooklyn, we founded Nobles with one intention:
To provide quality medical supplies and give our customers the service they deserve. Whether you're buying it for yourself, or stocking a clinic, it's the same idea. We're here to help, whenever you need it.
And it's the reason why 75% of our customers become long-term customers—and friends.
Our healthcare apparel is perfect for doctors, nurses and staff.
It's what you need, when you need it. On time. On budget.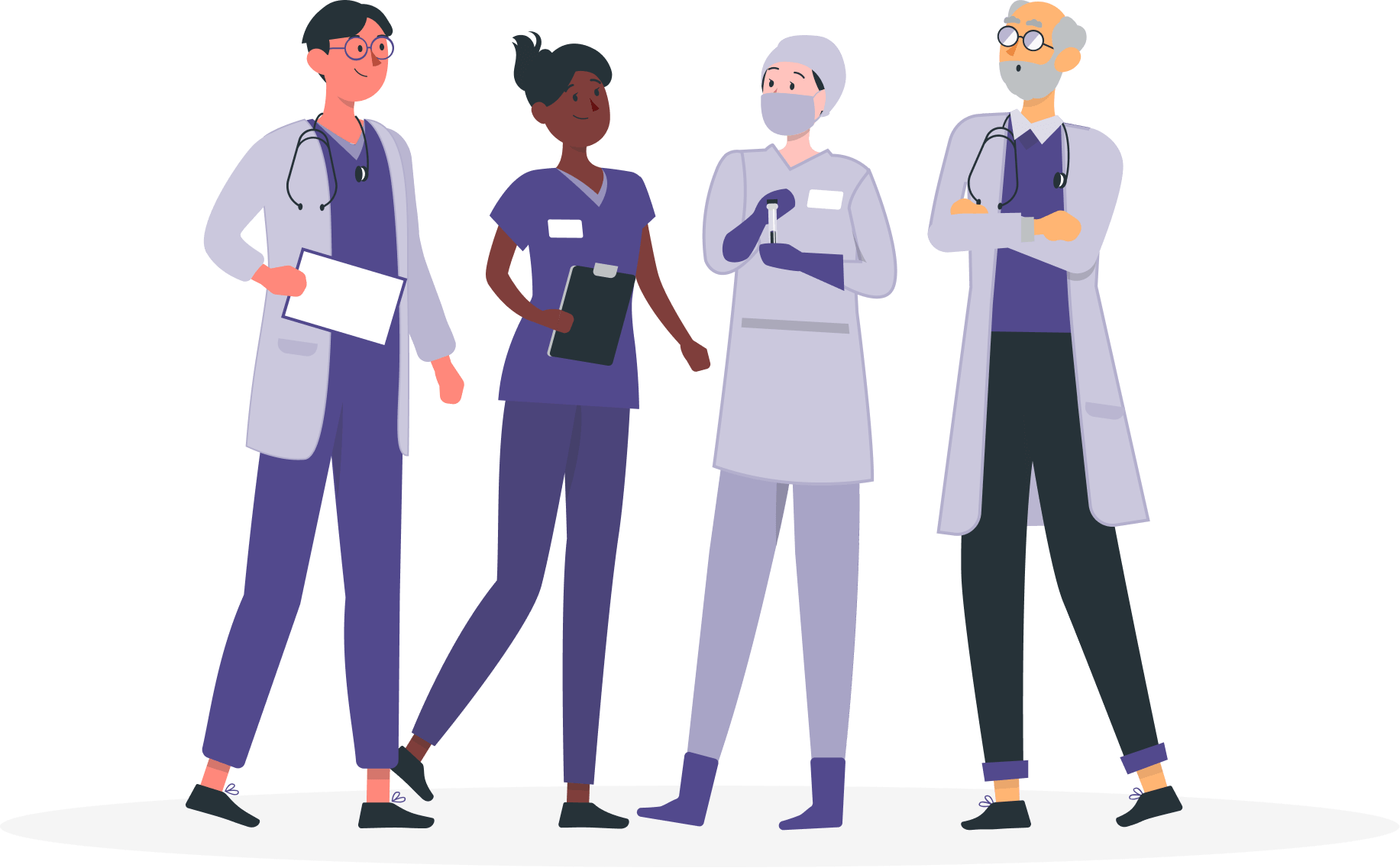 Thank you for trusting Nobles. It's a privilege
we don't take lightly.
The team at Nobles
Sign up for our emails to get the latest news and updates.