Medical essentials
when you need them
High Quality. Fast Shipping. Peace of mind.
99.8%
customer satisfaction
GET QUALITY
Our products are trusted in clinics across the US — for good reason. Durable and functional, it's perfect for any medical need.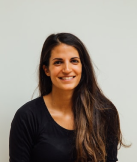 "Nice gowns! Thicker material than many so they should hold up quite well."
Mary R
GET SERVICE
We're on hand to help you out with anything from bulk buying to choosing the right product.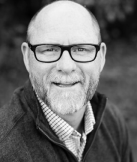 "I recommend them because of their excellent customer service + fast delivery. They're just really easy to work with."
Ben Corden
85% of our customers come back for more. Why? It's not just supplies. It's service.
Fast shipping
Order before 3:00PM and get it shipped the same day. After 3:00PM? We'll ship it the next day.
Help when you need it
Speak to an actual human and get quick and helpful customer service. You can email or call us — we're happy to help out with anything you need.


Free shipping over $50
Order over $50 worth and get shipping on the house.


30-day FREE return policy
No fine print. No quibbling. No questions asked. You have 30 days to return or exchange.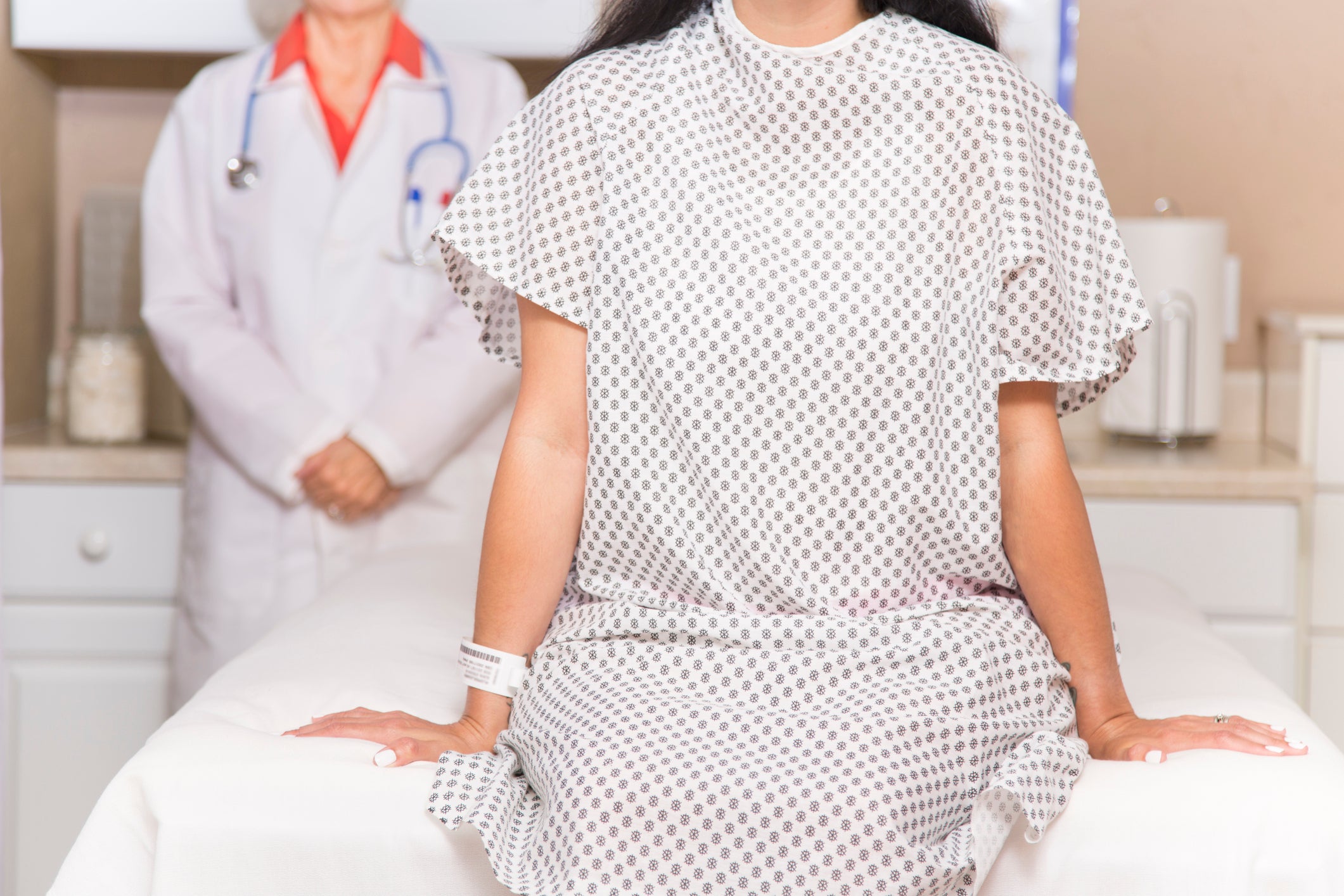 ...and our customers agree
Great quality products. Excellent price point. But that's not all.
There are very few companies where people can email or call, and there is someone there to answer you. That's Nobles. They went out of their way to make the experience really pleasurable. Their communication skills stand out.
And it wasn't just a one-off. Any time we needed help, they were there to facilitate and help the process.
Anyone can sell you a product, but not everyone can give such customer service.
Monish Bhola, D.D.S., M.S.D.
Diplomate American Board of Periodontology
...and our customers agree
The service is amazing, I can't say enough about it.
Tracked, shipped, peace of mind!
Elise Garter
LOOKING TO STOCK YOUR CLINIC?
Get the medical essentials you need.
We've stocked hundreds of clinics across the US.
From hospitals, to dental care clinics, to schools, to animal shelters, they all use Nobles.
ARE YOU NEXT?
learn more
Sign up for our emails to get the latest news and updates.